Partners

DAN-MO Fairwind is the Nordic region agent of Mitsibishi Kakoki Kaisha (Purifiers and Separators), covering Denmark, Norway, Sweden, Faeroe Island, Greenland, and our Baltic family of Estonia, Lithuania and Latvia.

DAN-MO Fairwind is the global acting agent for VacDrain International – VacDrain is producing waste water systems, and is in addition offering replacement parts for EVAC, JETS and Hamworthy vacuum toilet and sewage waste systems and plants. We have been involved in retrofit of existing systems.

Trelawny Marine specialise in manufacturing and supplying pneumatic tools and surface preparation equipment for the global marine and offshore industries. Established for over 60 years Trelawny continue to develop innovative products and solutions , and is widely known for super quality.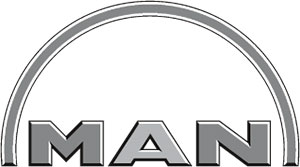 MAN DIESEL - MAN B&W – Engines, Gensets and Emergency Generators, also known in the markets under brand names such as DEMP (Danish Engineering and Marine Power) and Lindenberg Anlagenbau. Since 2018, we have been supplying Genuine parts from MAN, and can easily compete against both Lindenberg and others in this genuine segment.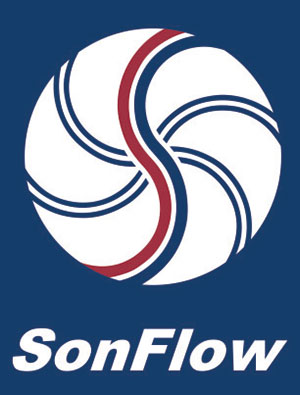 SonFlow offers a wide range of Plate Heat Exchangers and Pumps highly suitable for the marine and offshore sectors. You can expect high quality products, and many years of research and development, along with constant rethinking and innovation to improve the efficiency. SonFlow is able to offer non-complicated retrofits, for many of the brands in the industry.

We have for years been working very close with Oilon, to provide a full range of genuine complete burners and spare parts, for Oilon burners in the marine segment. Our prices are very competitive, and delivery times are usually fairly short.

PTR Holland is well-known across the shipping industry, to be a guarantee of quality, and henceforth is a natural company for DAN-MO to partner up with. We have supplied PTR products on pretty much all continents, at very competitive prices. We can facilitate shipments directly out of PTR's various hubs around the globe.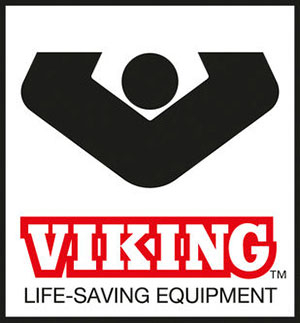 VIKING is our house-supplier, when it comes to life saving appliances, such as life-jackets, firehoses, nozzles etc. Not only is VIKING a local company to Denmark, they also have a vast program, and is second to none, when it comes to quality. We are full of praise, for everything we get from Viking, and knows that it's easy to keep a client happy, when they get a Viking supply.
Supplies out of Asia
Through our Chinese partners, we have successfully been supplying Genuine Engines, valves, pumps, electrical equipment, among others the following major Chinese brands:
ZHENJIANG SIYANG
CHONGQING CUMMINS
DONGFENG CUMMINS
WEICHAI DIESEL
DMD
ZJMD
ANQING DAIHATSU
ZHENHUA PUMP
HEBEI HESENG
BEIHAI JIANGYIN
JIANGSU YUANWANG
SHANGHAI TIANMIN
HANSUN
GUANGNING PUMP
TIANJIN PUMP
HENAN DIESEL
WUHAN MARINE
ZIBO DIESEL
NANJING COMPRESSOR
SHANGHAI RONGDE
In addition, it is worth mentioning that we work inside China with all available brands, and we believe we could become a good source for Chinese and Asian equipment, through the partnerships that DAN-MO Fairwind with its own local staff has established and developed throughout the years.
Moreso, we cover brands of Japanese and Korean origin as well
In Shanghai we hold our own warehouse and workshop premises.
DAN-MO Fairwind is trusted with the business from many manufactures across the globe - We hold competitive agreements in various forms from makers and brands such as (but not limited to): Tyco Fire and Safety, Viking Life Saving, PTR Holland, Grundfos, Rolls Royce, Alfa Laval, DANFOSS, Bock, Sondex, Alfa Laval, Westfalia, Detegasa, Daihatsu, MAN B&W, Consilium, Allweiler, and many many more.