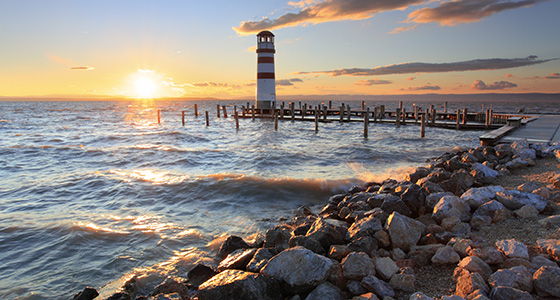 Was this bad business
Earlier this week I turned down a euro 46K deal, that could have send us well above this weeks budget - Even cancelled an order already received - in order to reject a rather sweet deal
Earlier this week I turned down a euro 46K deal, that could have send us well above this weeks budget - Even cancelled an order already received - in order to reject a rather sweet deal.
I even told the client, what price they should pay, and where to buy it including contact persons, numbers, and a copy of the offer I had received from my source.
I am pretty sure I could have, had I played the card in a more ordinary way, secured the order, and gone home, while my bank account would have been smiling all day, inviting me and the family on the biggest barbecue steaks I could round up, topping up with some bobbles, and throwing in a long weekend ticket for Paris.
... but there was something out of the order - that simply made me believe it would be wrong.
Client had placed an order for some equipment spares for their radars, which was pretty much a walk in the park, had it not been for the fact that since we quoted the items, the product with the related spares was taken of the market, making it pretty much impossible for us to comply to the promises given on the related order - Even the later retrofit kit was obsolete.
Surely - first thing we do when an unfortunate event like this happen, rather than just returning to the client with the bad news, we try to come up with a good solution - so that the vessel ends up with a problem solved - should they choose to follow our suggestions.
We managed to get a fresh offer for a completely new installation - and at this point we discussed it in the office - would we carefree accept making a huge amount of money on this deal, because we knew that the client really would hate the fact to cancel the process, and restart a completely new place - Timetables, workflow and number of assignments are increasingly pushing the demands for whatf fleet managers, Superintendents and purchasers are required by the management to get of their hands - In this case I had NOTHING to justify my cut - All I was going to do, was pushing e-mails around, being potentially the one causing unneeded delays, as the third wheel....
We decided otherwise - giving the client the quotation directly, that was sent to us, advising them, that DAN-MO would add absolutely no value to the supply chain in this case.
- I do believe, that if DAN-MO Fairwind as a supply-broker-service-sourcer-organ should have legitimate reason to be in business - the focus has to be on "where are we adding value".